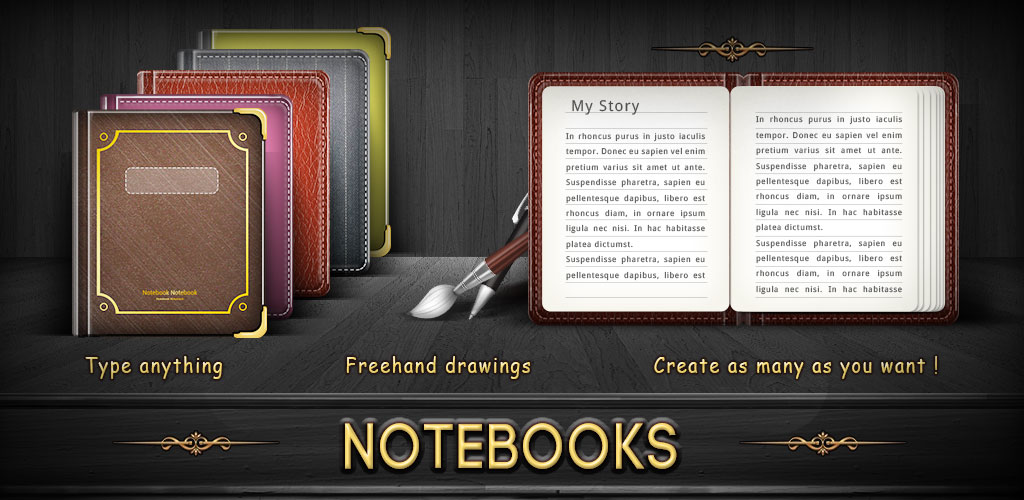 Take notes and even attach your free hand drawing, everything in style and completely without papers!
Create multiple notebooks for every subject and avoid messing up your notes.
Notebooks is the only application you will ever need for all your note making needs.
Designed with flexibility and ease of use in mind, taking notes is now at it simplest with our application. With multiple colors and custom title for each notebook cover, you will enjoy creating a notebook for every subject you want.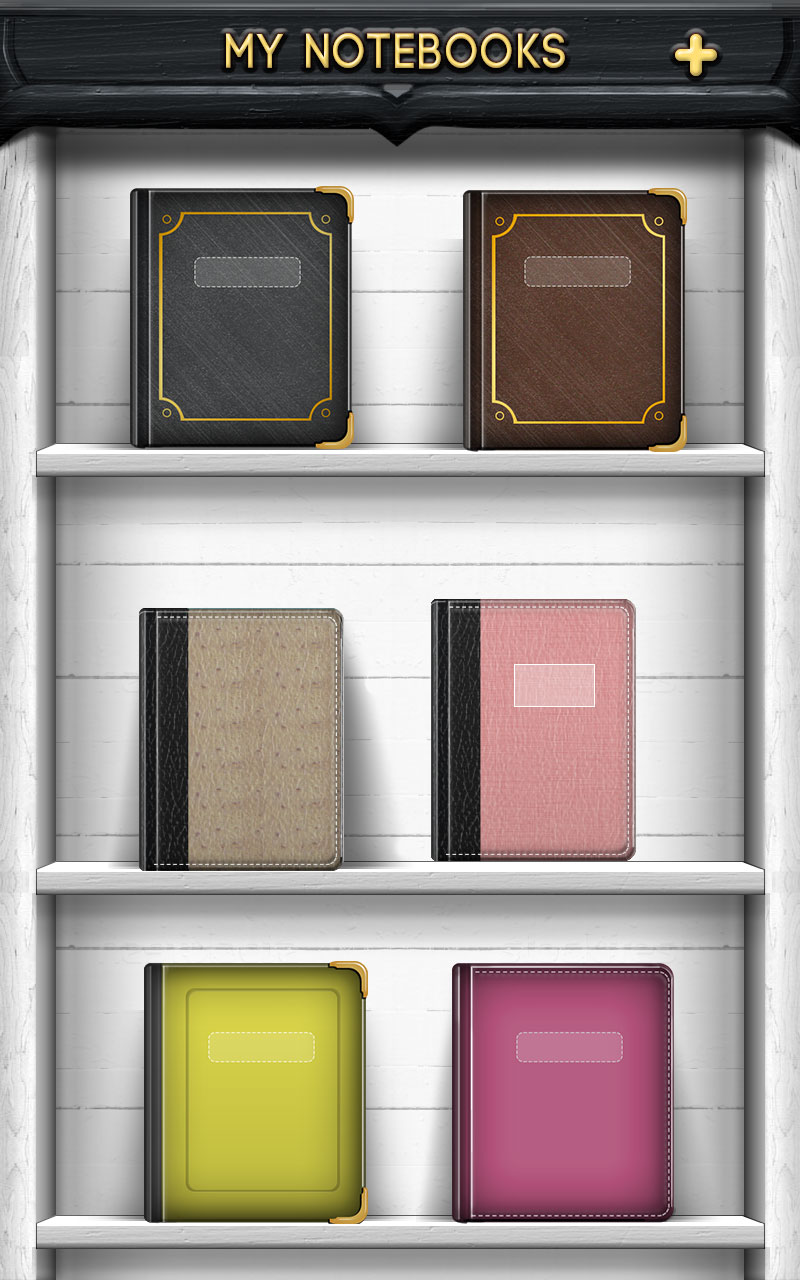 Notebooks is a must have application for students, business men and for anyone using their phones and tablets for taking notes.
Features:
1. Create multiple notebooks.
2. Customizable cover, title, number of pages and page style for every notebook.
3. Password protected.
4. Set a title for every page.
5. Instant search within each notebook.
6. Attach image files.
7. Bookmark a page.
8. Create your own free hand drawing.
9. Easily find your entries.
10. Custom fonts for each notebooks.
11. Set theme for each notebook.
12. Convert the entire Notebook to PDF with attachments. (Currently supports English only)
13. Apply text styles such as Bold, Italics and Colored-Highlights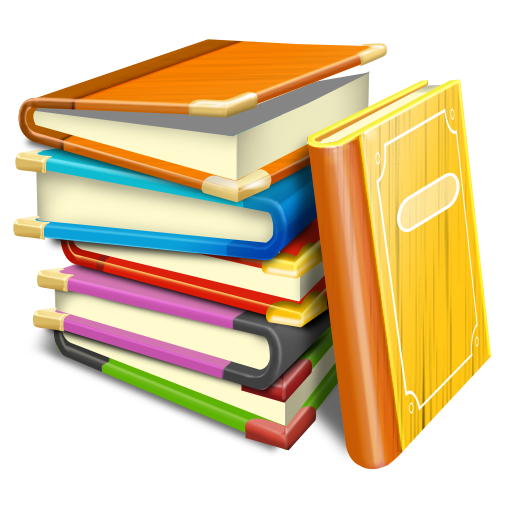 Like Us on 

 , Follow @droidveda